MSI Alarms Limited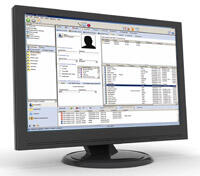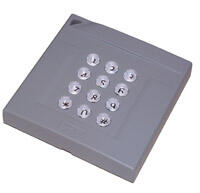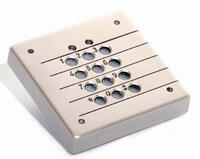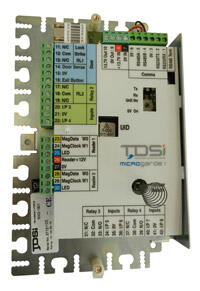 MSI Alarms Limited
Plexus Security Group Members North Wales
Head Office
Communications House
Communications House
Llewelyn Avenue
Llandudno
Conwy
LL30 2ER
Could you put a price on the security of your Home and Safety of your loved ones?
MSI can, we will provide an individually designed, intruder alarm system, to protect your home and family, for just 85 pence per day.

Your MSI 'state of the art' intruder alarm system, will incur NO additional service or maintenance charges, as it comes complete with a LIFETIME guarantee to enable you to enjoy TOTAL peace of mind.

MSI will monitor the integrity of the system, 24 hours of every day, to ensure perfect functionality and the swiftest response to any alarm activations.

MSI have been assessing risk and reducing the exposure of our clients, their family and their property to risk since 1983. This has been achieved through the use of the most appropriate technology, coupled with the fastest response available, within a budget that our clients can justify.

The detection of a situation is simply not enough, there needs to be a rapid response by the most appropriate response teams, equipped to provide a solution to the situation efficiently.

MSI can help you make a difference. Together, we can help to reduce risk and protect your loved ones and valuable assets and give the emergency services a chance to react quickly. We cater for all applications combining product quality and advanced technology with simplistic operation.

Protection against CRIME

MSI Intruder alarm systems use sensors of the very highest quality, incorporating the most up-to-date technology. Enhanced signalling systems provide a secure link between the protected premises and our ARC (Alarm Receiving Centre). Naturally all equipment complies with current British or European Standards.

We are clear what needs to be done to achieve the very best protection and quality of life of our clients, we are also sure that in an industry where mediocrity appears to be the order of the day, we will shine brighter than our competition.

Protection against FIRE

There are well over 50,000 fires in homes in Britain every year - that's almost 140 per day. An early warning regarding detection of fire and smoke is paramount in order to reduce risk to life and property.

Fitting a battery powered smoke alarm is probably the simplest step you can take to try to reduce the risks of smoke and fire, indeed, around 8 in every 10 homes now have this type of smoke alarm. However, in 2004, fire fighters in England and Wales attended over 5,000 accidental house fires where alarms were fitted but failed to work. Although this early notification will enable rapid evacuation if the premises are occupied, automatic notification of the Fire Service should also occur whether the premises are occupied or not.

All MSI alarm systems are supplied with the facility to advise someone else what is happening, as standard.
    


Accreditations