Border Safeguard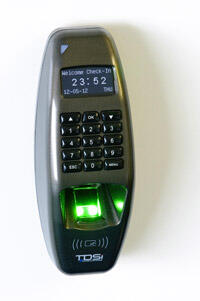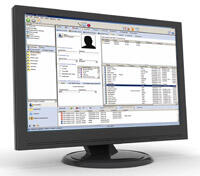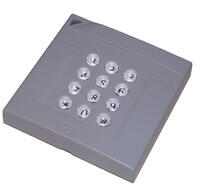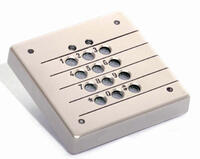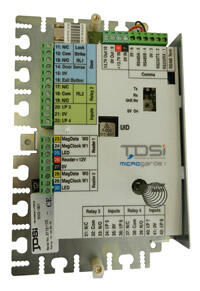 Border Safeguard
Plexus Security Group Members Scotland
Head Office
Engine House
Ettrick Riverside
Dunsdale Road
Selkirk
Scottish Borders
TD7 5EB
Based in Selkirk, the Scottish Borders, Border Safeguard are experts and market leaders in security and fire detection. Established in 1979, our courteous, reliable and knowledgeable team have over 50 years combined experience, ensuring that you receive the highest level of personal service and advice when it comes to safeguarding your home or business.
Safeguard your home
With over 50 years combined experience in home security and fire detection, you can trust Border Safeguard with the protection of your home.
Safeguard your business
Established in 1979, Border Safeguard has been protecting businesses in the Borders, Lothians and Northumberland for over three decades.
There's no substitute for quality, experience and customer commitment
Border Safeguard Ltd is a privately run company which was established in 1979 by Mr John C Wheelans. He had spent some twenty years before then working within the security industry for a well known national company. He identified a gap in the market for a family owned company that was genuinely committed to customer service within the region of the Scottish Borders and North Northumberland. The business grew at a steady and controlled rate and achieved many land marked goals.
Accreditations