Business Watch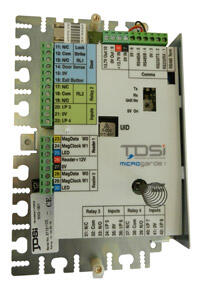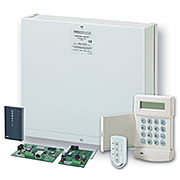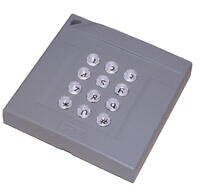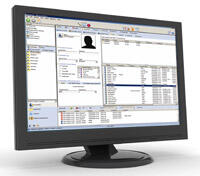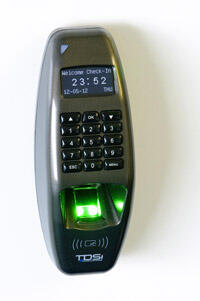 Business Watch
Plexus Security Group Members East Midlands
Head Office
BusinessWatch UK Fire & Security Ltd
29 The Metro Centre
Southglade Business Park
Welbeck Way
Peterborough
PE2 7UH
BusinessWatch is the area's leading supplier of security alarms, fire alarms and CCTV camera systems. Our head office is located in Peterborough and focuses on protecting businesses within the East of England.
Burglar Alarms
We know how important the security of your business and home are to you. We can supply and install a range of wireless and wired intruder alarm systems depending on your required protection. Our burglar alarm systems can be monitored, this means that when your alarm is activated, not only will a local warning device go off but a warning signal will alert our central station who will take relevant action by contacting your specified key holders to attend.
Fire Alarms
Our aim is to become your trusted partner in protecting you, your business and your people from risk of fire. We can provide help with supply, fitting and servicing of fire alarms, emergency lighting, extinguishers as well as conducting fire risk assessments and making sure that key members of staff are trained as Fire Wardens. Our fire alarm systems are designed to BAFE (British Approvals for Fire Equipment) standards in order to provide security solutions that give you the best coverage and protection for your commercial needs or for your home.
CCTV Systems
BusinessWatch provide state of the art CCTV surveillance systems for homes and businesses. CCTV camera systems are useful in preventing crime from occurring. We install, service and maintain a range of different types of CCTV security cameras and CCTV kits. Whether you are looking for standard analogue CCTV with a digital video recorder or HD CCTV with a network video recorder we will be able to help. All of our systems come with the ability for you to connect from your Iphone, android device or online from anywhere in the world at any time giving you the ability to see a live stream of the cameras and know exactly what's happening.
Security Guarding
When it comes to securing your business premises one of the most effective deterrents is stationing a uniformed guard at the entrance. Employing a uniformed guard can also make staff and visitors to the premises feel calm and safe, and they can respond quickly to any sign of trouble in the vicinity.

BusinessWatch are specialists in business security, providing highly trained, professional and discreet guards on a flexible basis to meet your specific resource requirements.
Electrical Testing
Building regulations and Health & Safety Executive BS 7871 require that all electrical installations, including security systems and fire alarms, pass a number of tests in order to guarantee their safety. From fuse board changes and small works to full electrical testing, BusinessWatch deliver an expert service to ensure that all of your equipment is of the highest safety standards. Each one of our testers is NICEIC accredited, and we strive to prevent accidents from happening in the first place, giving you and your business complete peace of mind.
Electronic Access Control
BusinessWatch offer a wide variety of access control systems that can help secure premises from vehicles and pedestrians alike. From automatic gates and door access to controlled barriers and clock-in systems, our experts will work closely with you to ensure that your premises, whether at home or at work, is fully safe and secure.

Our solutions are long-term, and designed around the needs of each of each of our customers – that's why at BusinessWatch we offer bespoke quotations and assessments completely free of charge.
Accreditations