Custom Security Solutions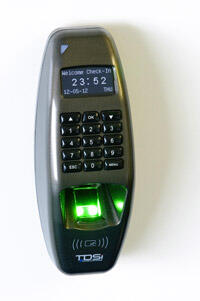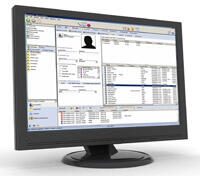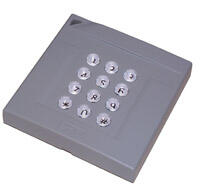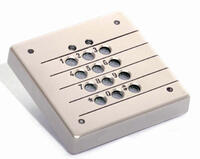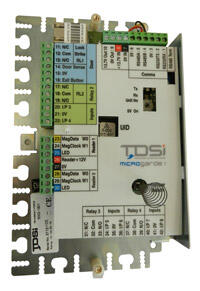 Custom Security Solutions
Plexus Security Group Members London and South England
CUSTOM Head Office
Custom Security Solutions
2 Harforde Court
John Tate Rd, Foxholes Business Park
Hertford
Hertfordshire
SG13 7NW
CUSTOM Operations Centre
9 Devonshire Square
London
EC2M 4YF
Tel: 0845 601 8234
Whatever your business, the protection of staff, premises and property from theft, vandalism or worse is always top priority. Drawing on many years of experience in the security industry, CUSTOM SECURITY SOLUTIONS offers systems that are designed to match your performance requirements.
Because all buildings are different and all companies have varying security priorities, we will not limit you to so-called "off-the-shelf solutions", nor will we ever persuade you to buy what you do not need.
We operate from two fully computerised, state-of-the-art offices and service major clients throughout the UK - many of them high-profile, household names.
Our credentials are our customers - which is why we'll be delighted to arrange for you to visit an installation similar to that we recommend. Viewing a working system and speaking with its operators can often prove far more informative and useful than discussing equipment in abstract.
If you're considering an investment in security or safety technology and equipment, talk to CUSTOM first. With offices in Hertford & London wherever you are in the UK we can provide you with a team of people with the right knowledge and experience to make your project a success.


Accreditations