VSG-MITIE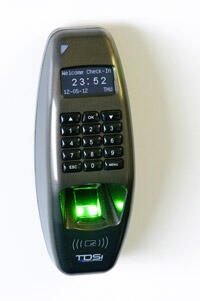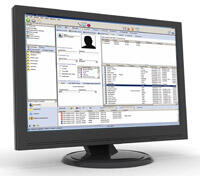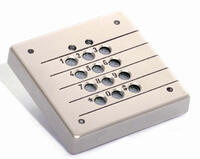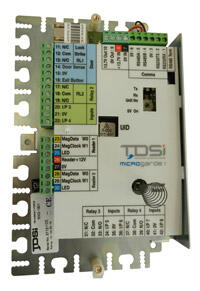 VSG-MITIE
Plexus Security Group Members Northern Ireland
Head Office
VSG-MITIE
1 Cromac Quay
Cromac Wood
Belfast
County Antrim
BT7 2JD
VSG-MITIE is one of the UK's leading suppliers of security services, offering total solutions that encompass guarding, systems, remote monitoring, training and background screening. The company is part of the Compass Group UK & Ireland, a global leader in the supply of support services to blue chip organisations.

Established in March 2000, by its current senior management team. VSG-MITIE set out to raise standards within the manned security industry, for both customers and staff. Through a commitment to this founding principle VSG-MITIE has become the fastest growing company in its sector and this year has achieved a landmark, passing through £150m turnover and establishing itself within the top 4 in the industry.

VSG-MITIE has now joined the Compass Group UK & Ireland part of the Compass Group plc, one of the worlds largest support services organisations with global operations in 55 countries and employing over 386,000 people. Compass is a FTSE top 40 company with annual revenues of over £13.4 billion in the year to 30 September 2009. The company operates across the core sectors of Business & Industry, Defence, Offshore & Remote Sites, Healthcare, Education, Sports & Leisure and Vending and delivers these services to blue chip organisations.

VSG-MITIE operates from Head Offices in Northampton, which have been designed and built to provide market leading facilities for the training, control and support of its 7,000 plus field based Security Personnel. Additional operating centres have been opened in Belfast, Dublin and London to further support the company's growth.

The development of the business is also being driven by diversification of the service offering, as VSG-MITIE seeks to provide customers with holistic solutions that enhance the utilisation of technology to optimise security and provide real value. VSG Systems provides an end to end service for customers, from design and installation, through to ongoing maintenance of leading edge systems, which, in turn can be monitored via the company's own state of the art ARC and Remote Monitoring Centre.

The foundation on which the company's success is built remains as strong today as ever and as VSG-MITIE's reputation and blue chip client base continues to grow, so too does the ambition reflected in the Company's Mission Statement.


Accreditations